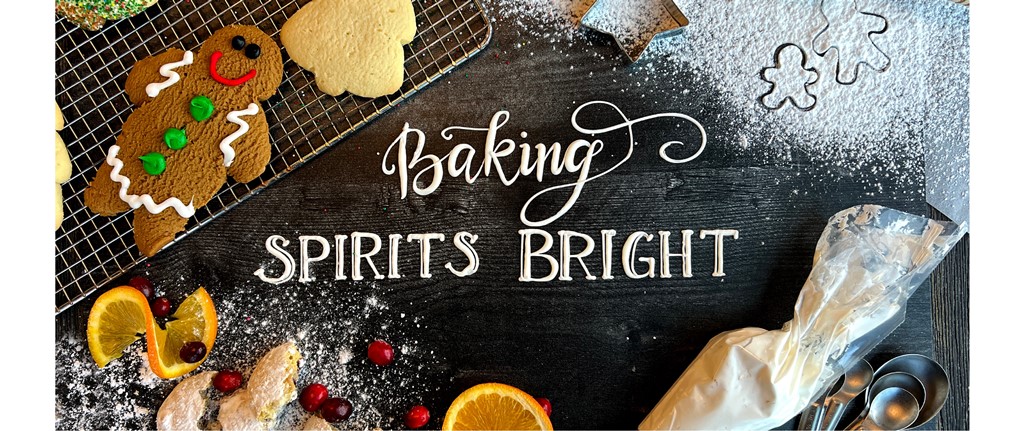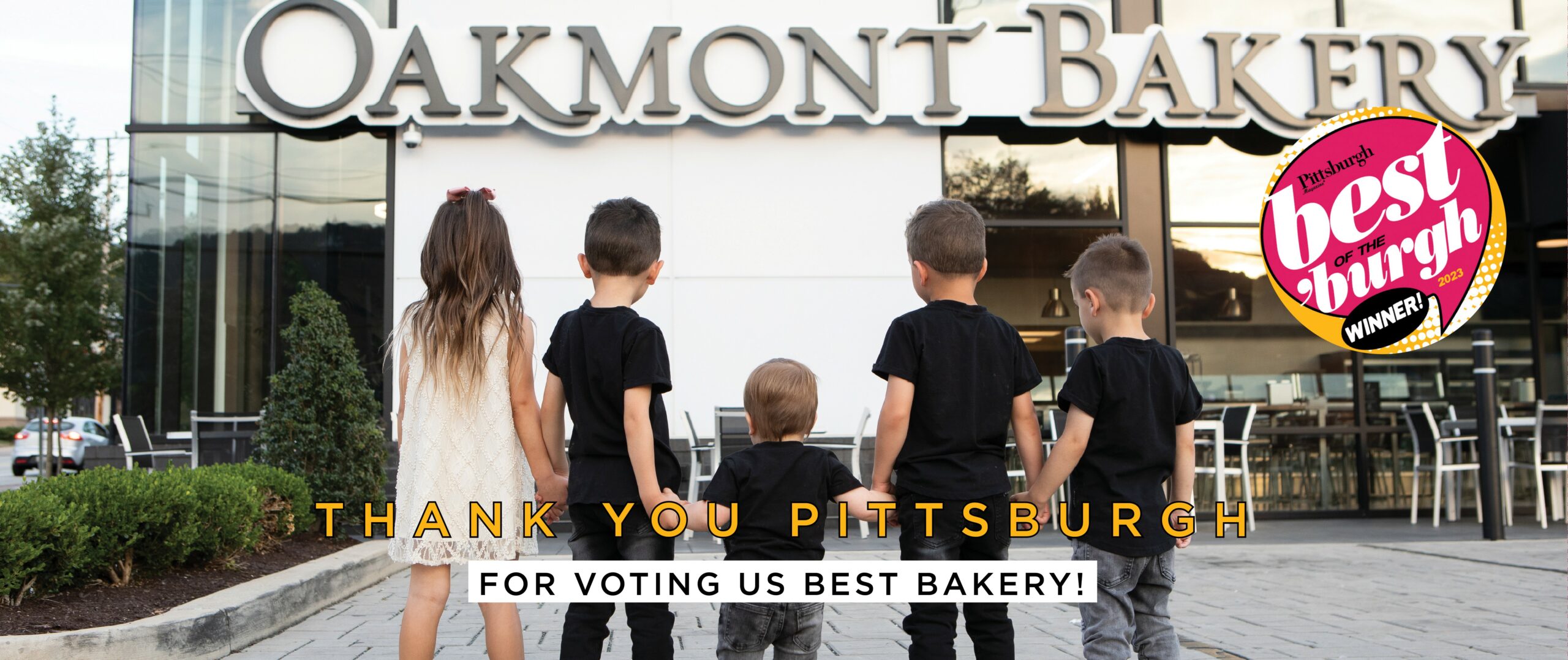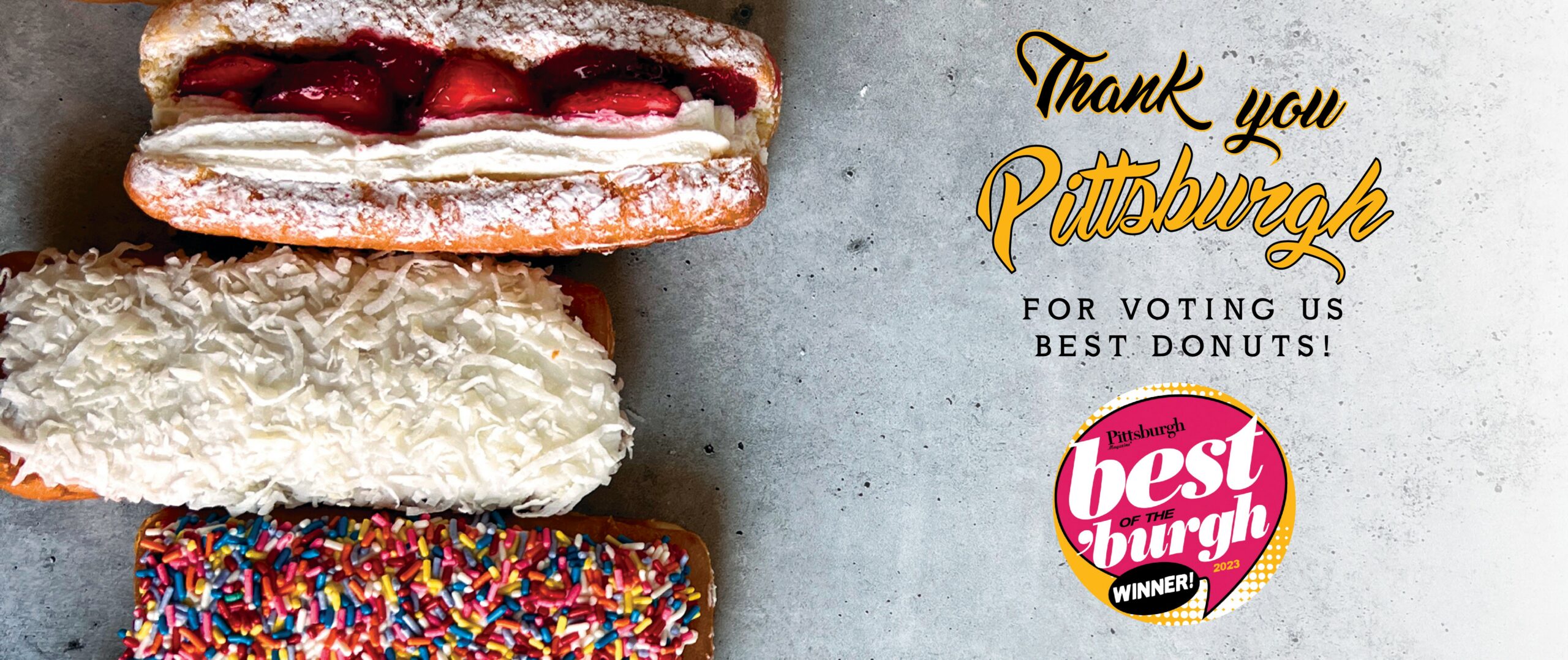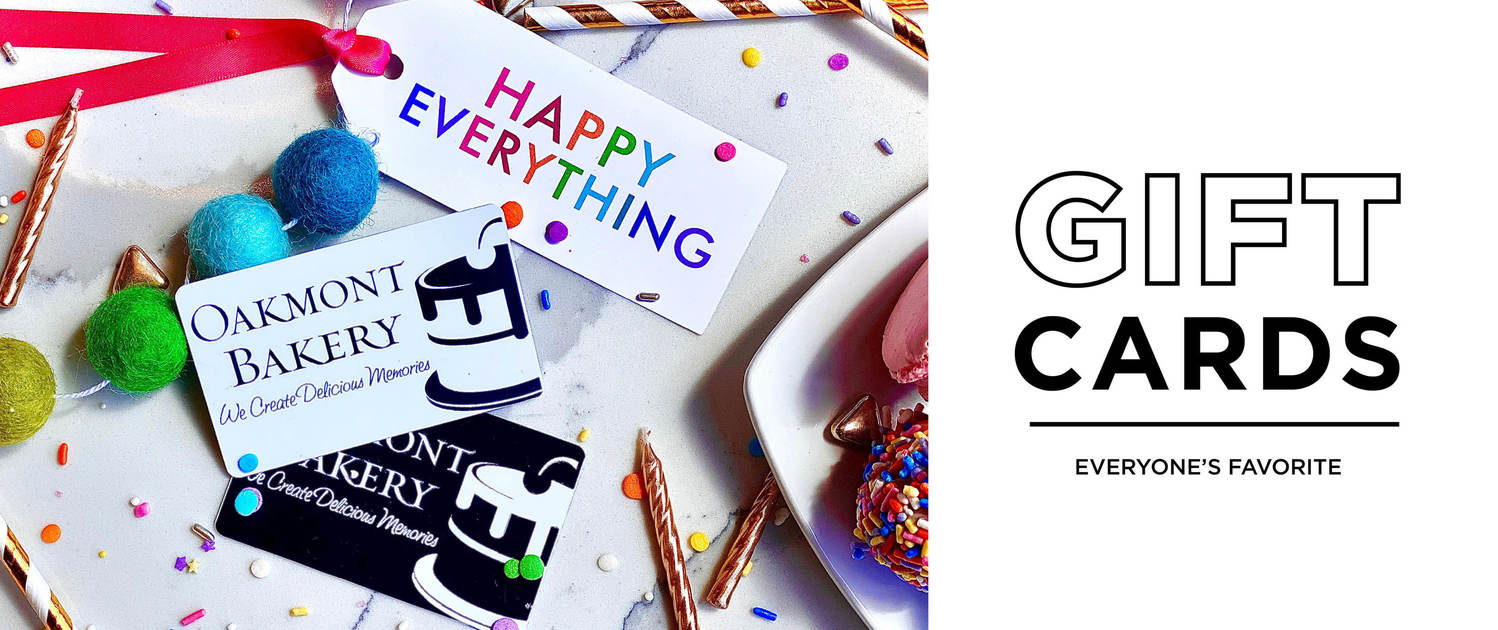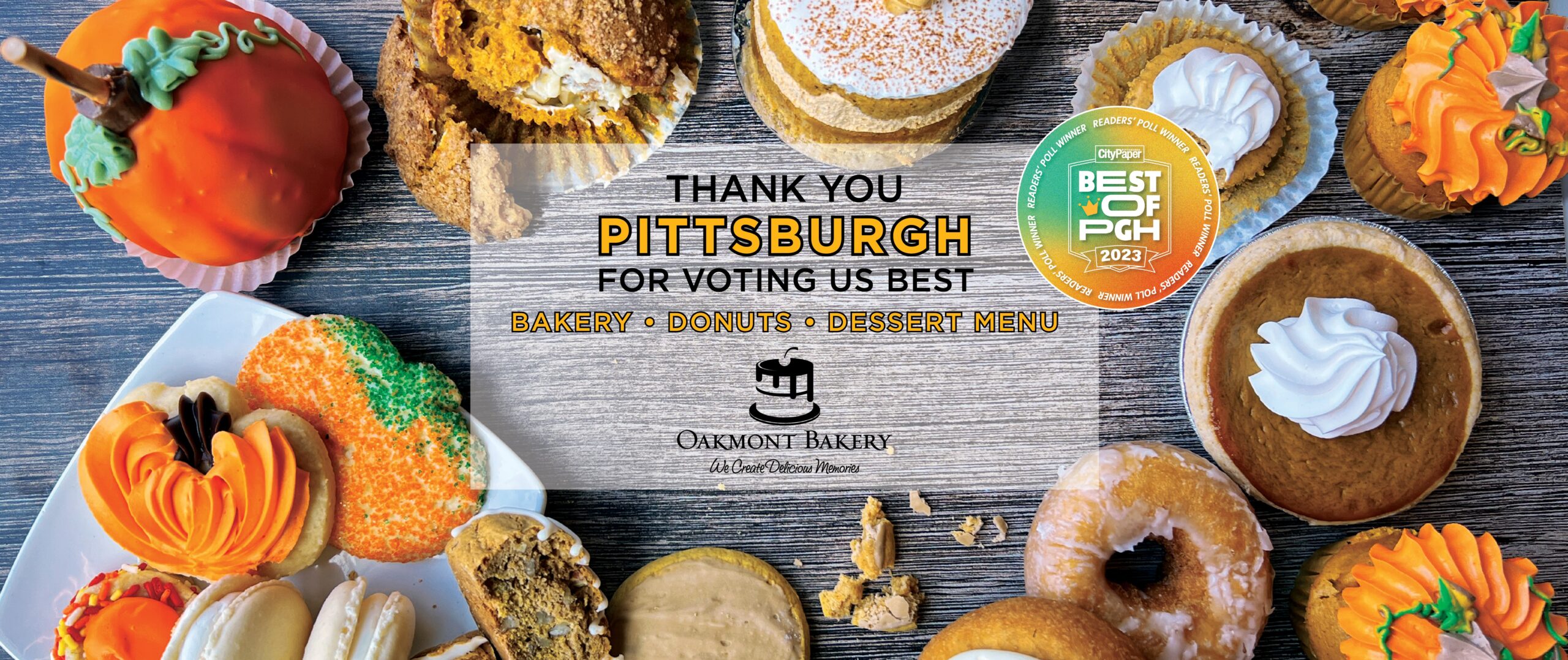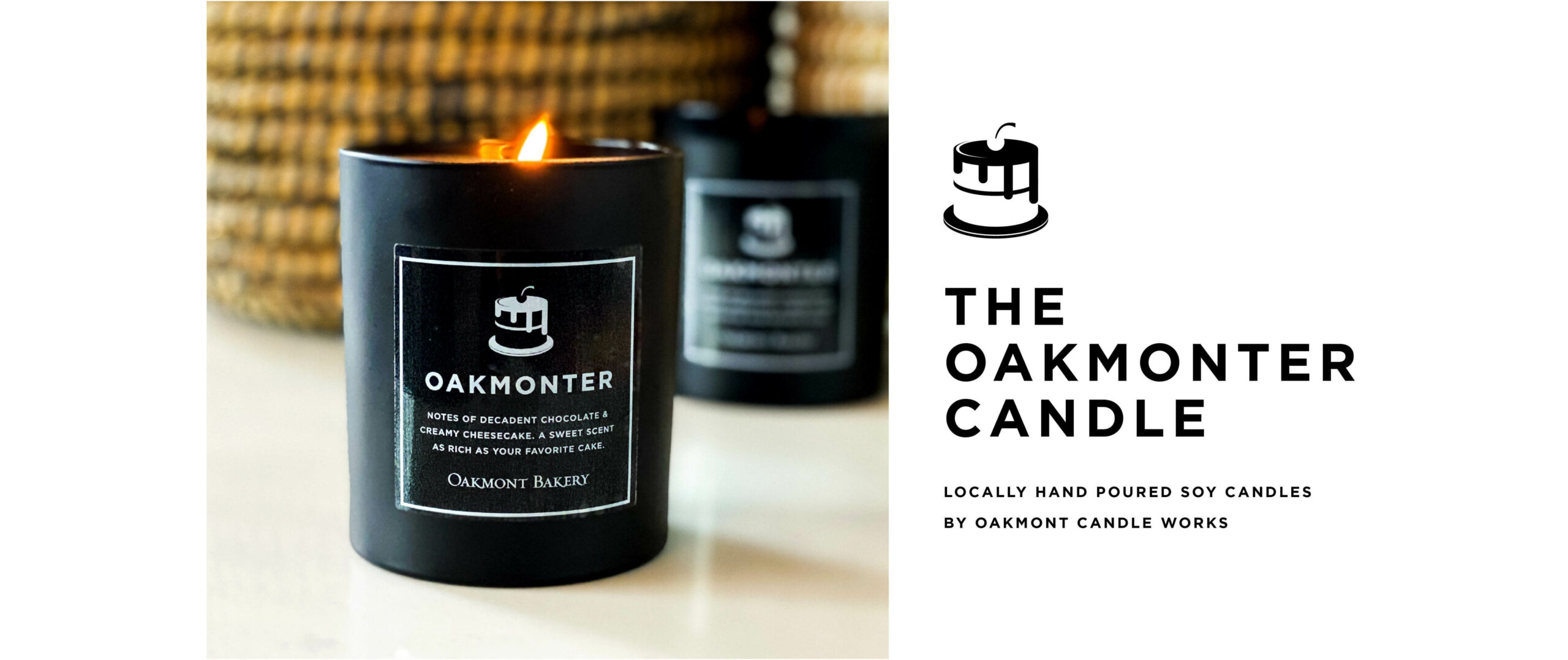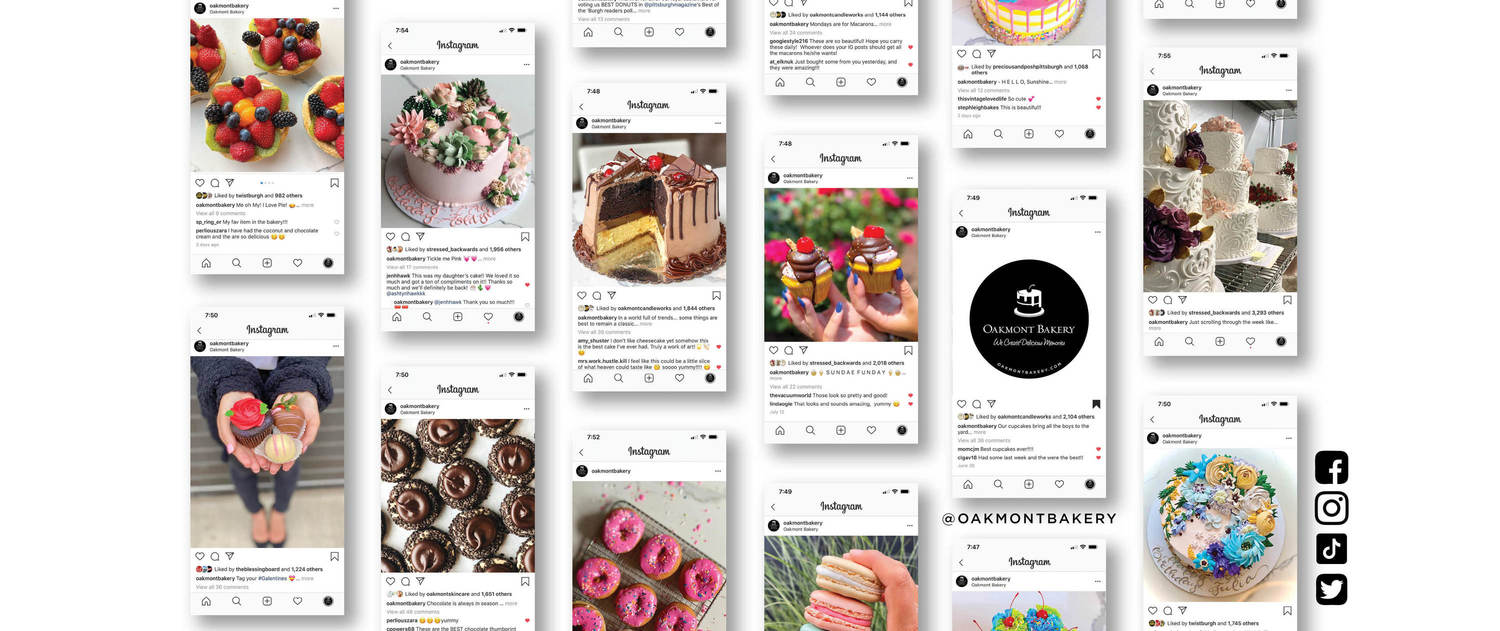 Important Ordering Information
Here are some reminders when planning and ordering for your next event:
Temporary Café hours - Monday - Saturday 6AM-6PM, Sunday 6AM-3PM.
Due to limited staffing, we have restricted the number of orders of shaped and tiered cakes that we can handle at this time.
All Cake Orders are limited to the designs shown on our website. All cakes come as shown except for the options to modify which are available under each specific design.
We require at least a 48 hour notice for changes or cancellations to an order prior to pick up unless otherwise specified on our website.
If you need to make changes or cancel and existing order, please call us at 412-826-1606 ext 3. We do not accept changes or cancellations by email.
Our phone lines are very busy during peak times which results in longer hold times. We strongly encourage the use of our website to place orders.
Here is some important information:
Our front parking lot holds 30 cars. Our rear parking lot holds 80 cars. 

To access our rear lot via Sweet Street, there is an entrance off of Hulton Rd. next to the Walgreens entrance. There is also an entrance across from Riverview Park on 3rd Street just past our new building.
Please keep in mind that there is 

restricted turning access from Hulton Rd. onto 3

rd

 Street

 from 7:00 AM – 9:00 AM and 2:00 PM – 4:00 PM Monday through Friday, and 9:00 AM – 12:00 PM Saturday. 

 

Please adhere to the posted signage, as police will be ticketing violators to ensure the safety of our high school students.

   

Also, please keep in mind that the school parking lots are reserved for school personnel and parents of students.