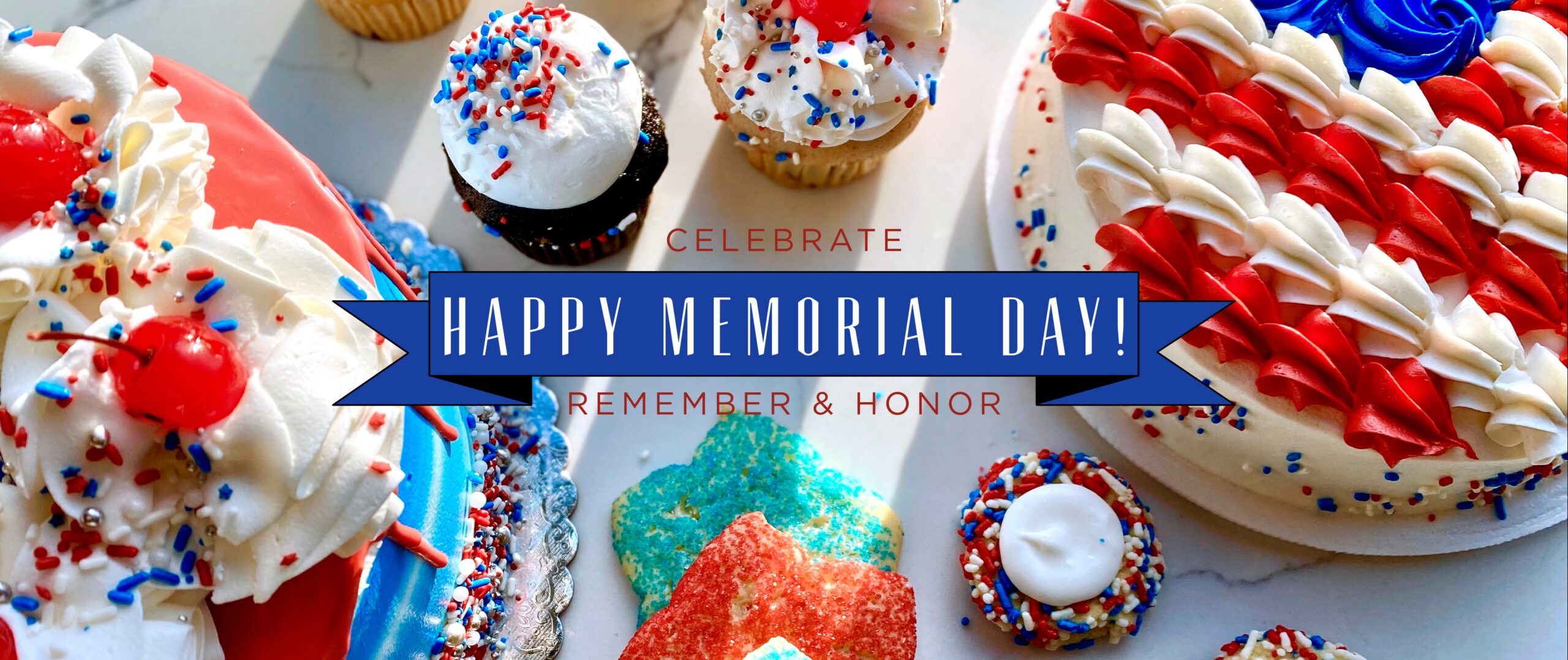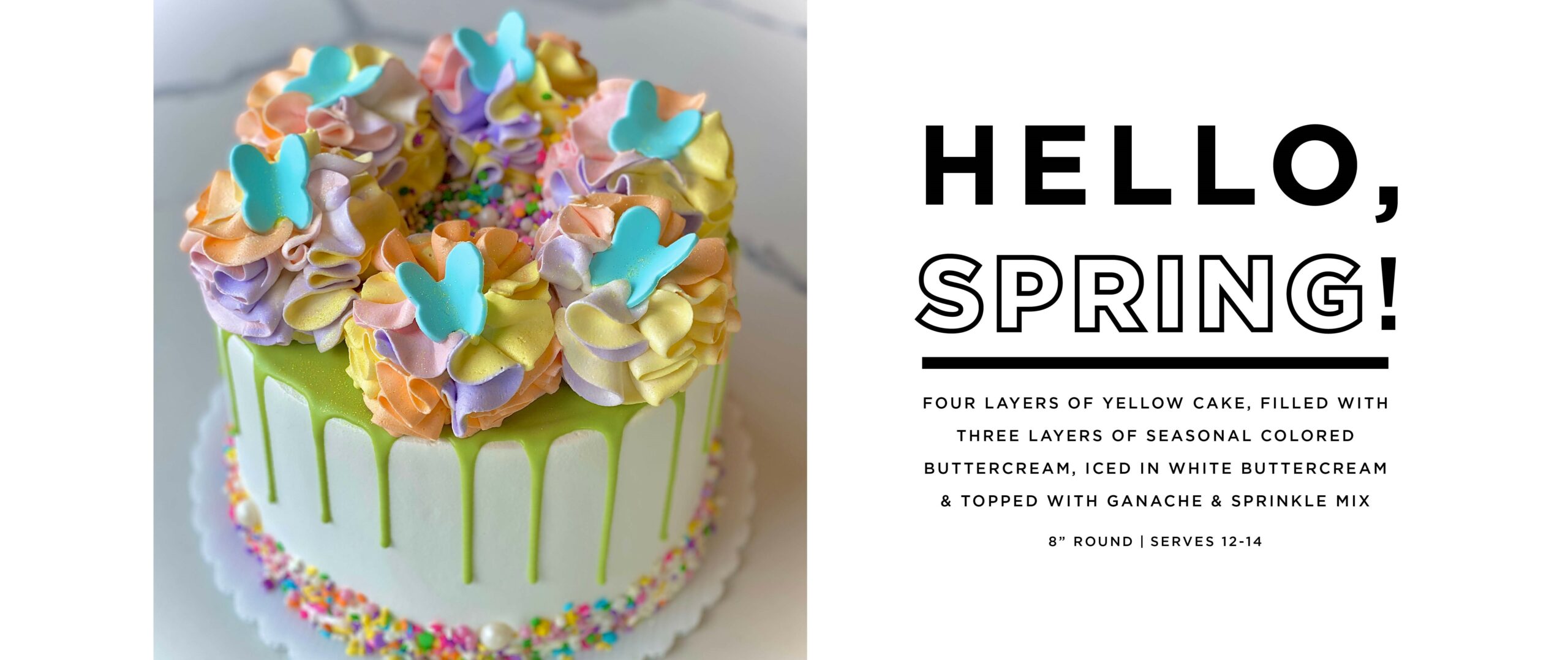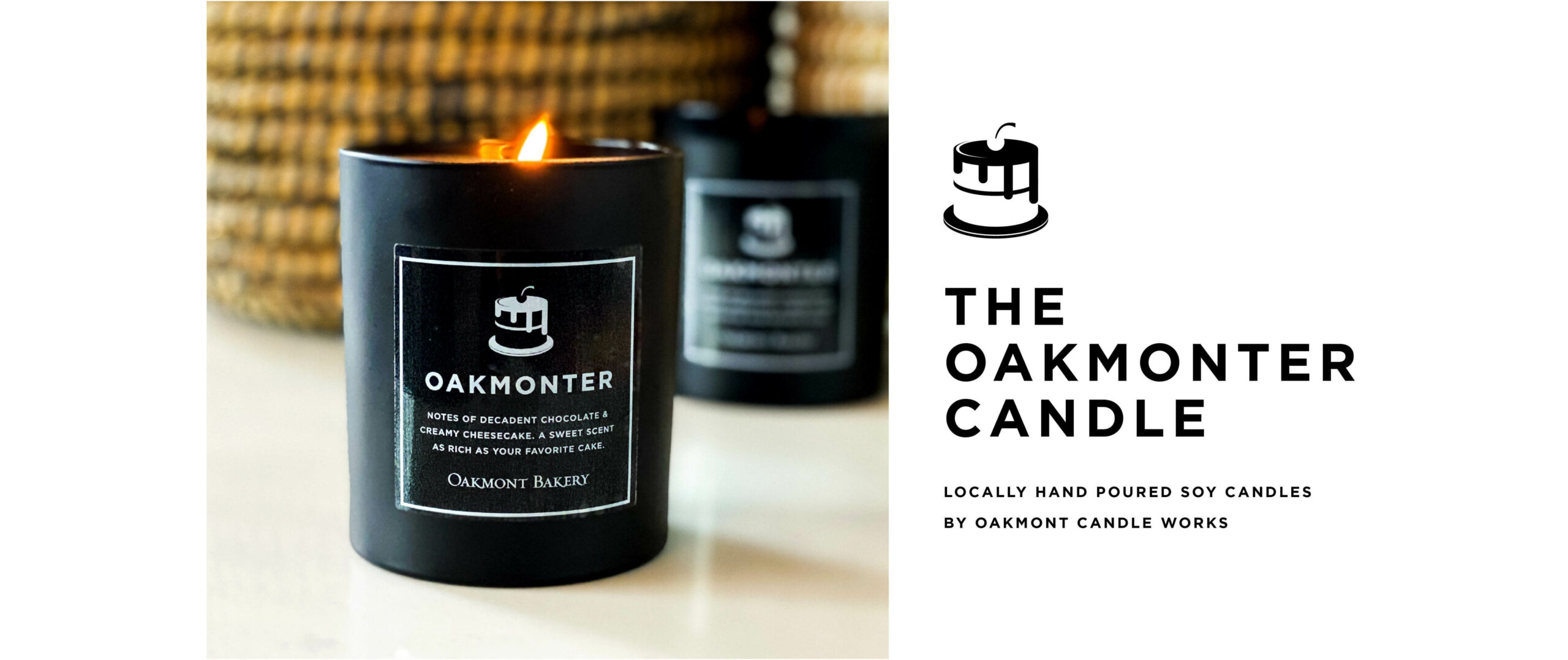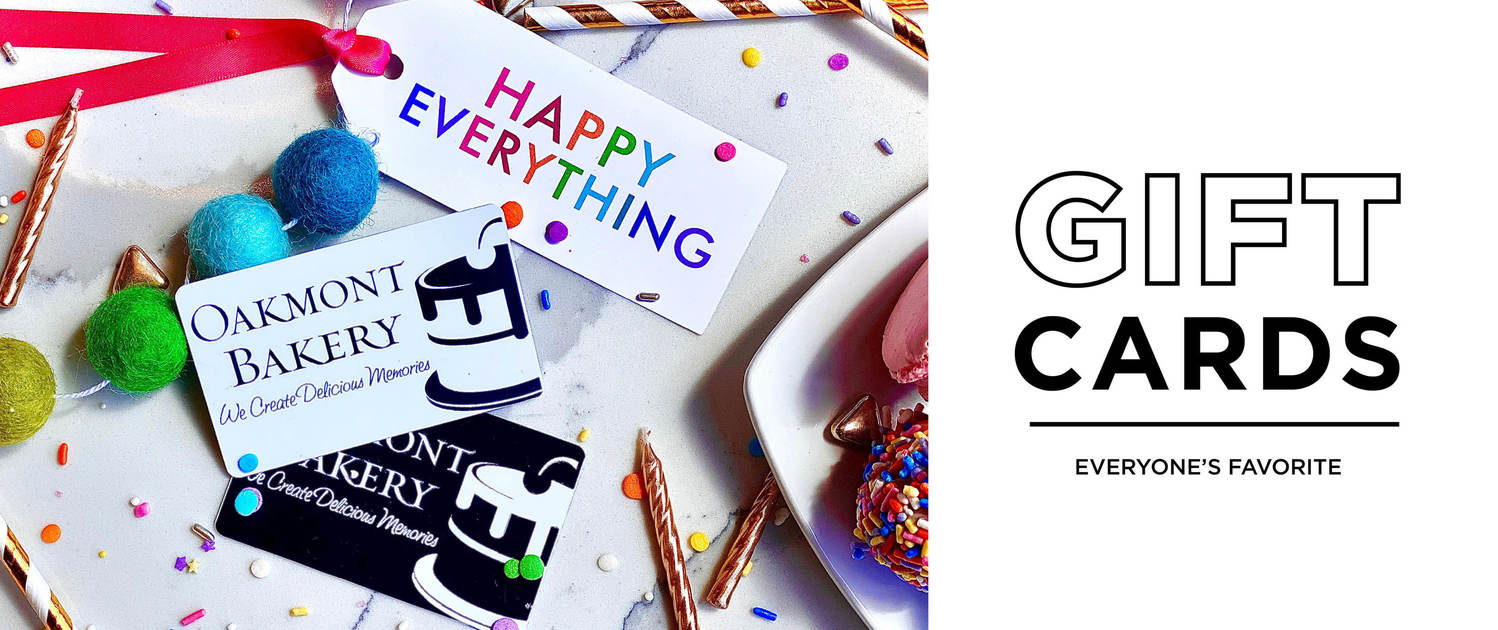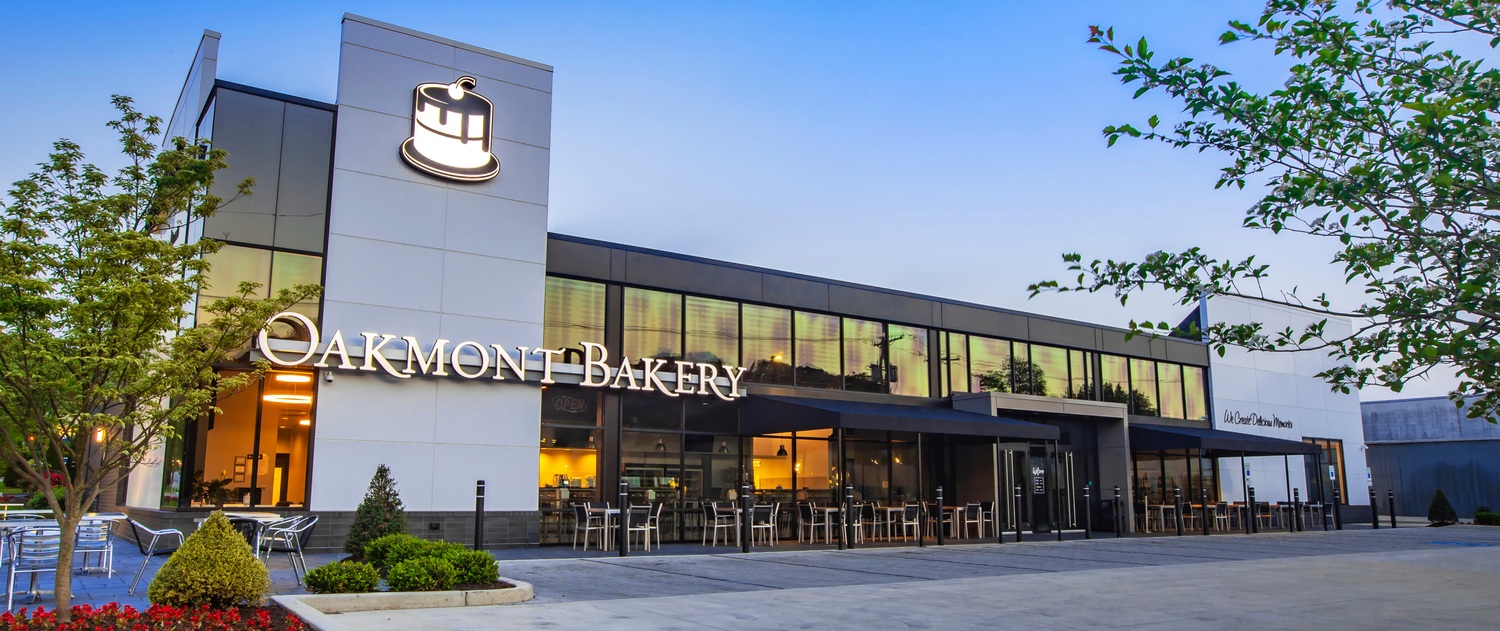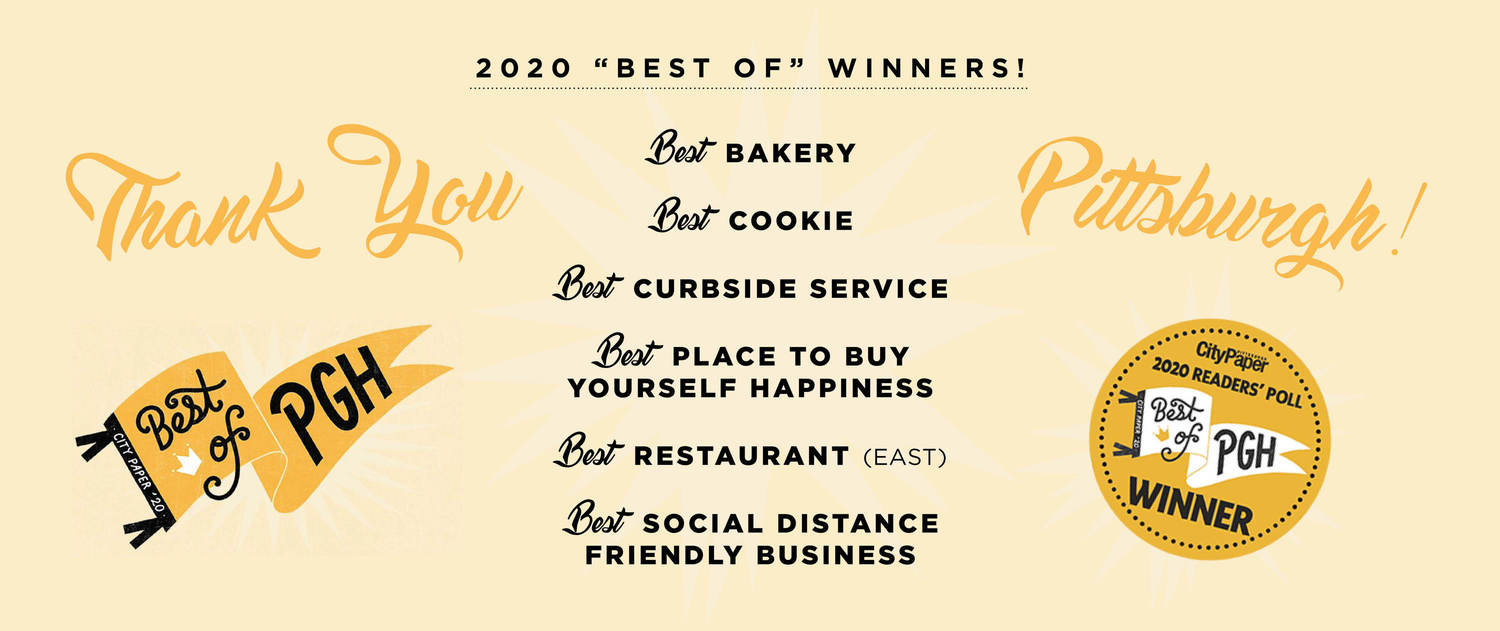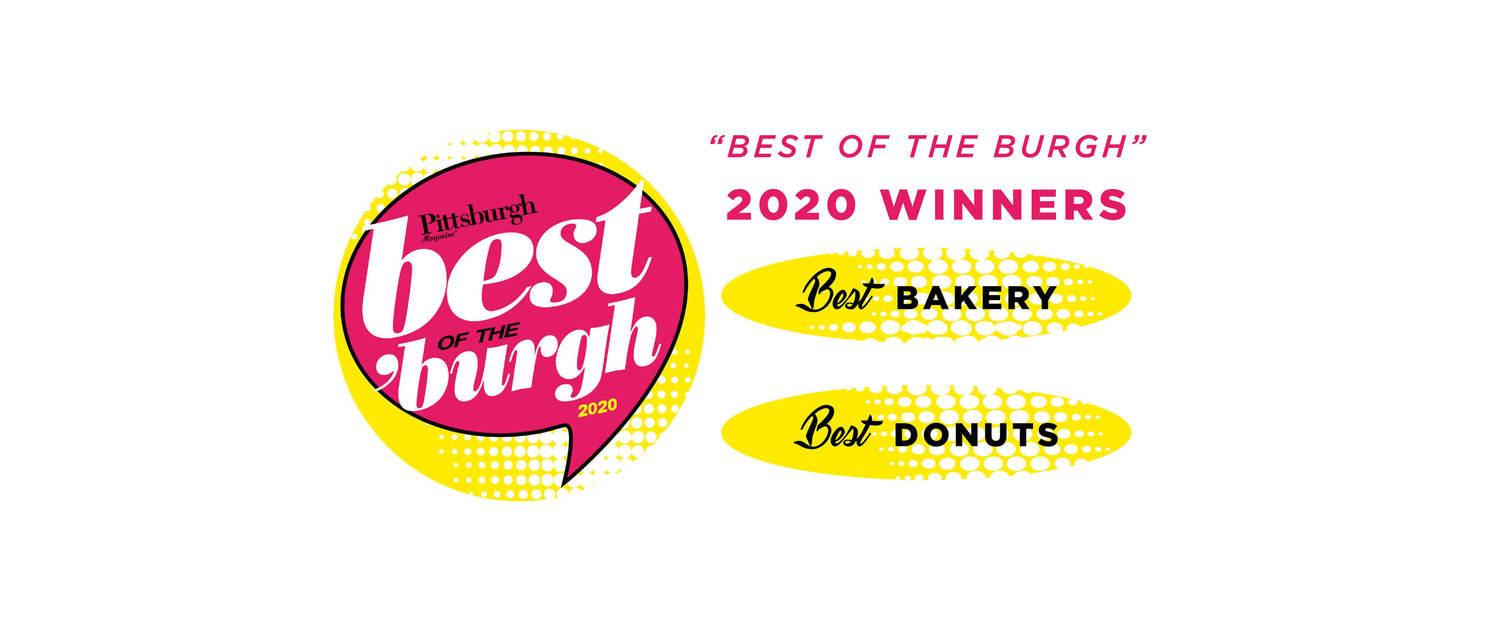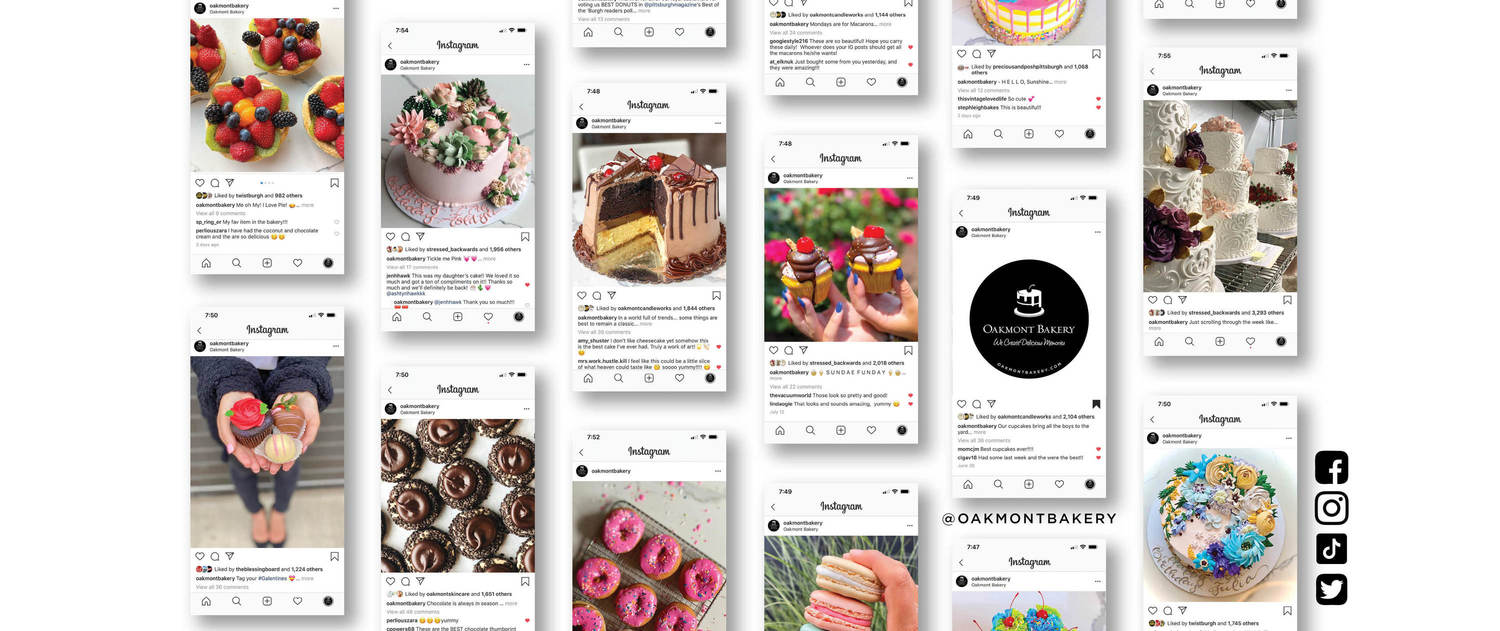 Here is some important information:
Our front parking lot holds 30 cars. Our rear parking lot holds 80 cars. 

To access our rear lot via Sweet Street, there is an entrance off of Hulton Rd. next to the Walgreens entrance. There is also an entrance across from Riverview Park on 3rd Street just past our new building.
Please keep in mind that there is 

restricted turning access from Hulton Rd. onto 3

rd

 Street

 from 7:00 AM – 9:00 AM and 2:00 PM – 4:00 PM Monday through Friday, and 9:00 AM – 12:00 PM Saturday. 

 

Please adhere to the posted signage, as police will be ticketing violators to ensure the safety of our high school students.

   

Also, please keep in mind that the school parking lots are reserved for school personnel and parents of students.