Our cakes are individualized by our expert decorators and may vary by the style of the artist. 
We make every effort to fulfill special requests.
Click on the photo below to view that Special Occasion's Cake Gallery
Looking for Cake Information?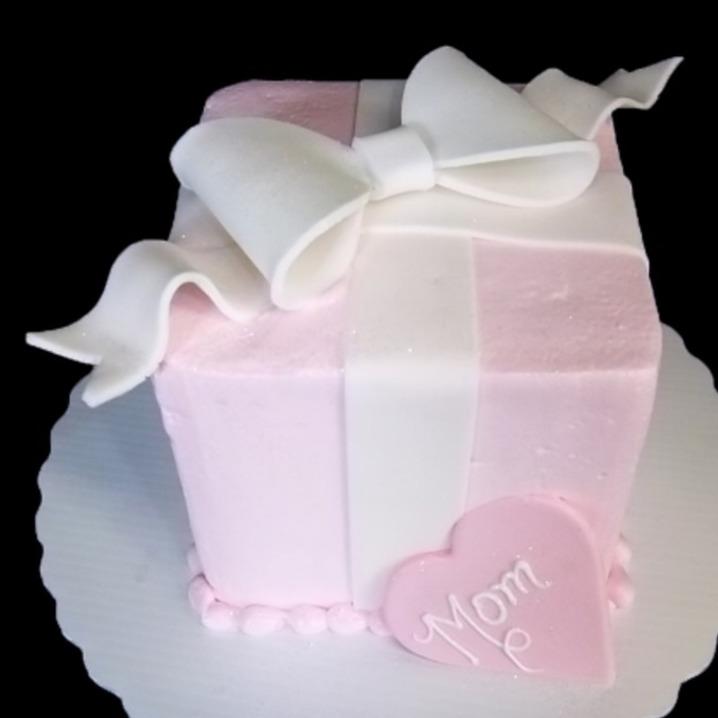 Can't find the cake design you were looking for?
With this form you are able to upload a photo of a cake design you like and add comments, and other information that we need to help you create a delicious memory.
Have you already placed your order and need to upload a photo?
Use this simple form to help. Here you will be asked for your cake order information and the photo you need to upload for your cake.